The web is at the core of most businesses and websites become the platform for online trade. CLOUDMYNDS Consulting offers expert web design and web development solutions allied with ecommerce integration to make the website a unified platform for business conversations that power growth and revenue generation.
Web Design and Development
CLOUDMYNDS Consulting offers superior web designing services. Website design involves planning and design of the visual aspect of the website that will serve to attract and engage visitors. Design involves the layout, use of graphical elements, color theme, balance and the overall feel of a website for a great user experience. Functionality of a website is defined by web development that makes a website dynamic and interactive. Web development can involve front end and the backend development using tools ranging from HTML5/CSS to PHP, Asp.NET, Perl, Java and Ruby on Rails, to name only a few. Development also takes care of client and server side scripting as well as security.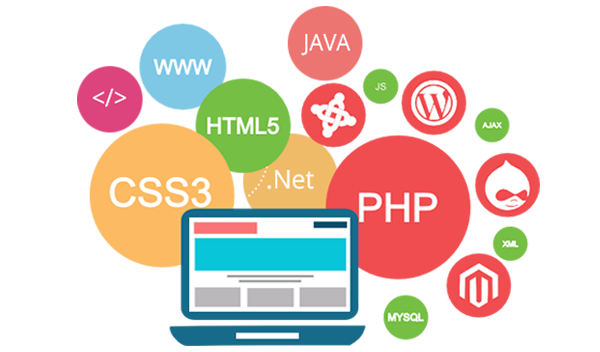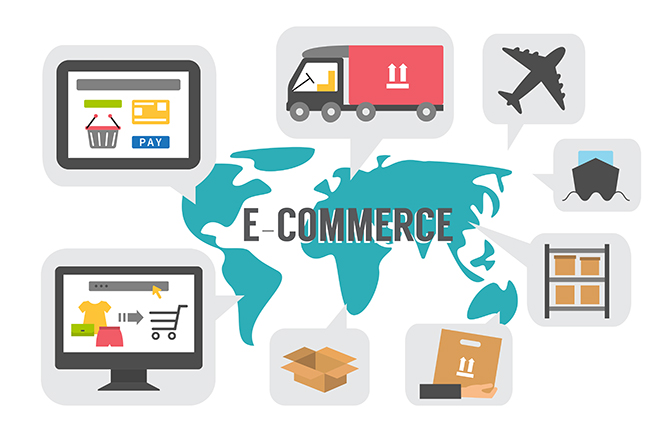 Ecommerce
Since most websites these days also serve as a platform for trade, ecommerce development takes website design and development a step further by incorporating elements that allow visitor interaction, purchase of products and payments through a secured payment gateway. In addition eCommerce also involves inventory handling and product catalogues uploads through a simple and easy to use dashboard interface so that uses can keep websites updated and fresh.
Total Integration
One cannot approach it in piecemeal fashion by allocating design to one team, development to another and ecommerce to yet another. It is best to discuss total requirements with a single point service provider like CLOUDMYNDS Consulting for the entire project. CLOUDMYNDS Consulting teams of designers, developers and ecommerce experts collaborate on the project to deliver a seamlessly integrated tool that powers a business to success.