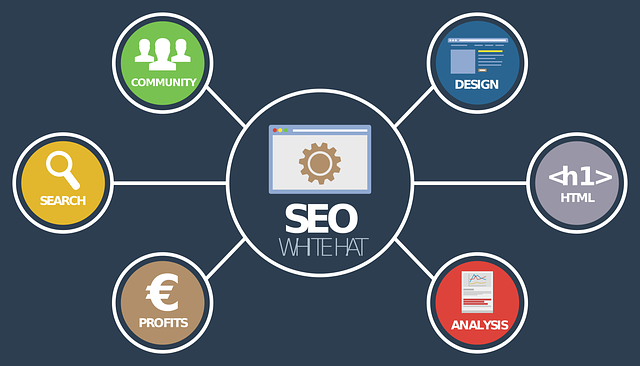 Digitalization has changed the way people search for products and services. A major portion of your target group will search for their requirements on Google and other search engine. You must have to be at the top of search results to get notice. Here we comes in to bring your website to the top of search results on the major search engines like Google, Bing, Yahoo and so on.
Search engine optimization is a long drawn out, time-consuming process but one in which results will keep pouring in and grow over time due to the organic, natural processes used by CloudMynds, one of the best organic search engine optimization company in India. We specialize in inbound marketing using SEO and all its branches.
Website Optimization
As the best seo consulting agency we excel in website optimization. This takes the shape of onsite optimization in which our designers and SEO experts work together to improve layout and navigation structure, the overall looks of the site and populate pages with keyword rich content that will be favored by search engines. We also address offsite optimization techniques.
Content Marketing
Content is king and our content writers create rich, well researched and informative content that is then spread across the online world in the form of articles, blogs, press reports, forum posts and social media pages, all of which work to increase visibility and improve branding besides generating inbound traffic to the website.
Social Media
CloudMynds is one of the best seo services consultant in India. We focus on social media as being crucial to SEO activities. Our social media division is staffed by social media experts who leverage their expertise to create a buzz on social media channels and enlist thousands of followers who will recommend a product to others leading to conversions and brand image improvement.
All our diverse SEO activities may be initiated simultaneously or as part of a scheduled flow spread over time in order to ensure that the website is found easily and search engines always continue to rank it high in results leading to better visibility and revenues. All our activities are white hat and organic and though results may be slow to come, they do arrive and in increasing volumes with passage of time.