Our goal is to help with the comprehensive workforce management solutions, providing you with the right talent at the right time. We specialized in IT department and we'll deliver the skilled professionals as per your need. We'll work with you to identify needs and challenges of the business. Our staffing solutions are designed to help your business maintain efficiency and productivity no matter what workforce issues you meet. We have a dedicated team of experts to assist you whenever you need an additional help and support in the business. We understand your requirements and provide the candidates, who are equipped with the right skills that can transform your business. We provide IT Staffing Solutions fitting to your needs, retaining consistent growth.
We offer flexible IT Staffing Solutions based on your needs:
Contract Staffing
Permanent Staffing
RPO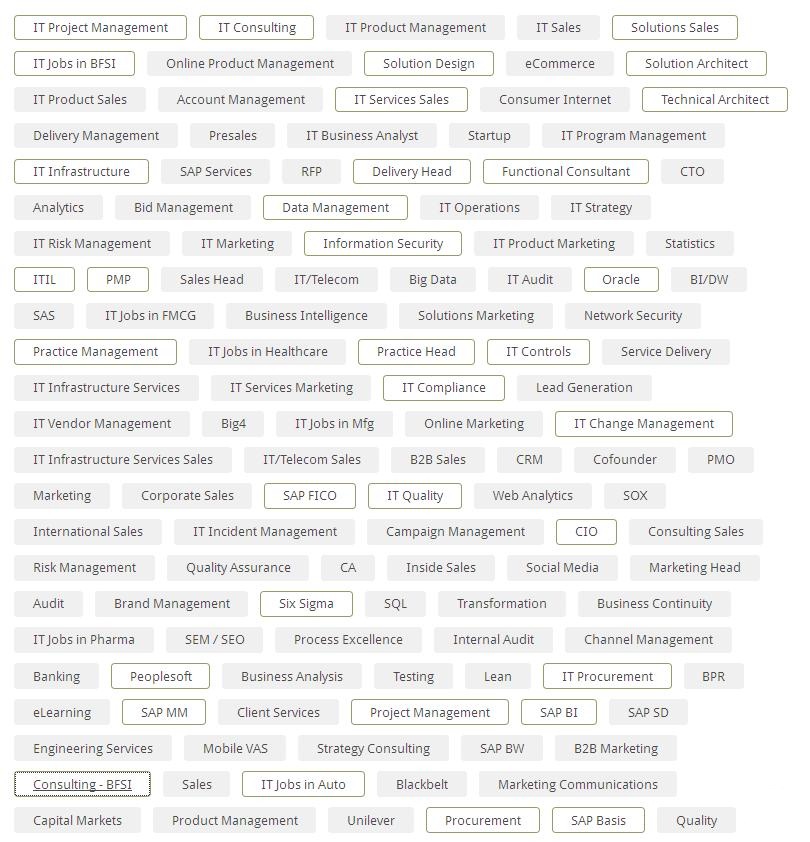 WHY SHOULD YOU ROUTE FOR CONTRACT STAFFING?
Is cost factor is one of your stringent constraints? Do you prefer minimizing risks? Either way, with contract staffing you are on the greener side of the fence. Our contract staffing solution can benefit your organization in the following ways:
Reduce employment costs
No workers' compensation, exposure or claims
No employee benefits costs for medical, dental, vision
No added expense for holidays, vacations, sick time, etc.
No administrative costs for hiring and processing new employment paperwork
No administration costs associated with payroll withholdings, filings, and reporting
Minimize risk of IRS and state audits.
PERMANENT STAFFING
Permanent IT staffing solutions give you direct access to the most-eligible, fully-screened, and ideally qualified candidates from varying domain and industry. It's less time consuming, cost-effective solution, and the most successful way to hire the right people for the right job, meeting the culture requirements of the business organization. We have the proven expertise to find and deliver talent with the right skills, who are capable to share your vision and success in the long-run. CloudMynds develops permanent placement solutions and recruiting strategies to meet the business objectives.
Our complete-service recruiting experience and the network of recruiting experts use client-specific strategies to find the right solution. At the same time, our streamlined delivery reduces costs associated with the recruiting, interviewing, and training.
RECRUITMENT PROCESS OUTSOURCING
Is your organization crumbling with recruitment woes ? Do you need a hawk-eye to identify the right candidate, within a short span of time? Are you in need of extensive IT staff hiring and right-sizing employee, as per the changing needs of your organization?
Outsource your recruitment process to us and achieve the breakthrough performance. ColudMynds recruitment automation can help you in many ways: Few of them are listed below:
We critically evaluate your needs
We conduct preliminary interviews
We shortlist candidates
We do an informal reference check
We conduct client interviews
We follow up the progress
We negotiate and release the offer
WHAT DO YOU ACHIEVE?
Right candidates through a well standardized recruiting process.
Save time and cost.
No hustles of the recruitment delays, salary negotiations, and other unpredictable scenarios.
The proper background check is executed on the selected candidate.
Quick and right recruitment results