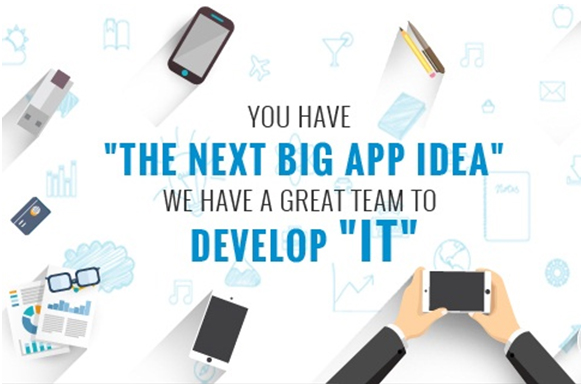 App design is an important part of mobile app development. In face, creative mobile app design agency worth its name will start with the app design and UI in the first place instead of attending to it after development because the UI/UX determines the flow and ease of use thereby ensuring customer engagement and loyalty. Sometimes an app may be excellent as far as functionality is concerned but the interface is not up to the mark in which case mobile app redesign will take care of the issue and improve the app.
Creative UI
Creative mobile app designs focus on the UI. This is important to ensure a satisfactory user experience and it dictates flow of development of underlying futures as well as simplifies future updates. The right mobile phone app design agency will look at it from the user perspective and come up with strikingly creative yet easy to use interfaces.
The Process
The mobile app design agency will start with analysis of business, its target audience, their behavior, goals of the company and then come up with an app design that meets all parameters. The next process is user interface design in a collaborative way that leads to rapid prototyping comprising of screen, animation, responsive buttons and structure, all of which can be modified and improved. The final step is to put it all together and give it polish that will enhance a company's brand. Cost is a major consideration and always kept in proper perspective while the design process goes on speedily and efficiently.