Social Media Marketing is an integrated communication solution that we practice to market and advertise the products & services for our clientele.
At CloudMynds, we are a bunch of insightful minds who are creatively indulged in social networking, interacting with the people who matter the most and building deep relationships with them. In today's scenario, brands are not just seen and heard on social media but rely on social media to influence their potential customers' purchase decisions. Your customers spend a significant time on social media. Usually, 72% of all the internet users are dynamically active on social media, hence it is imperative that your brand too should start using social media platforms, effectively.
Social media helps cultivate concrete customer relationships and increase prospects by building brand awareness, creating and sharing interesting brand stories and engaging your audience.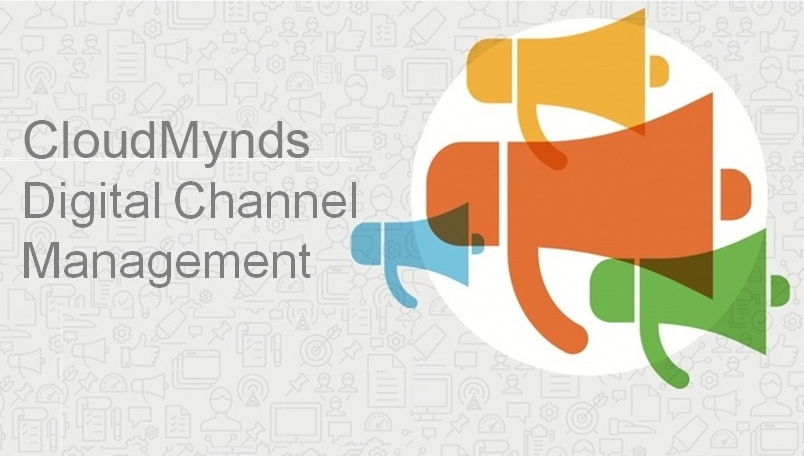 Compelling reasons why CloudMynds should be your first choice for software automation testing:
Teams of engineers fully conversant with all latest tools such as Selenium, Microsoft Test Manager and LeanFT.
Expertise in scripting tests in Groovy, Swift, Objective C, C#, .Net, Ruby and Python.
Mastery in Appium, XCTest, Express and Calabash for Mobile app automated testing
Specialization in Serenity, Jbehave for BBD and Cucumber
End to end API testing and integration
Extremely complex projects handled with speed and precision